Brochures
The design of your brochure will be based on your potential customers needs and interests, keeping your brand identity front and center and with a clear call to action. There are a myriad of ways a folder may be sized and folded, this is mainly determined by the amount of information intended and how it will be distributed.
Our graphic design expertise and experience will combine with your knowledge of your business to create a brochure that gets results.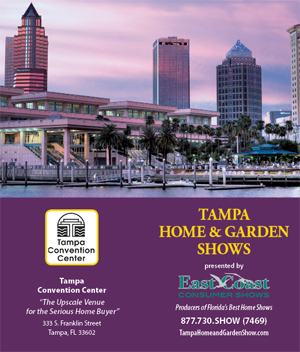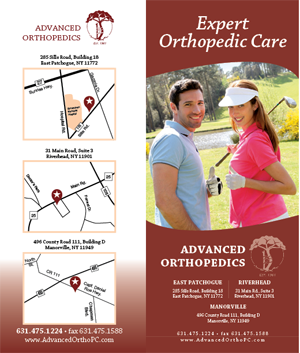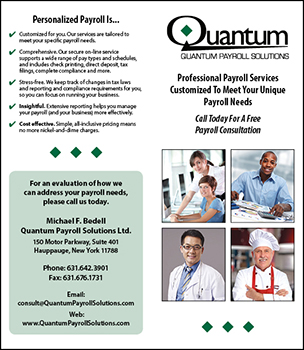 (Click on image to view full size sample)
---
Ready to start a project?
We are too!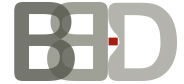 Business By Design, Inc.
Phone: 631-751-5454
email ann@bbd3.com